I started my annual holiday card this year with "2017 had some big changes."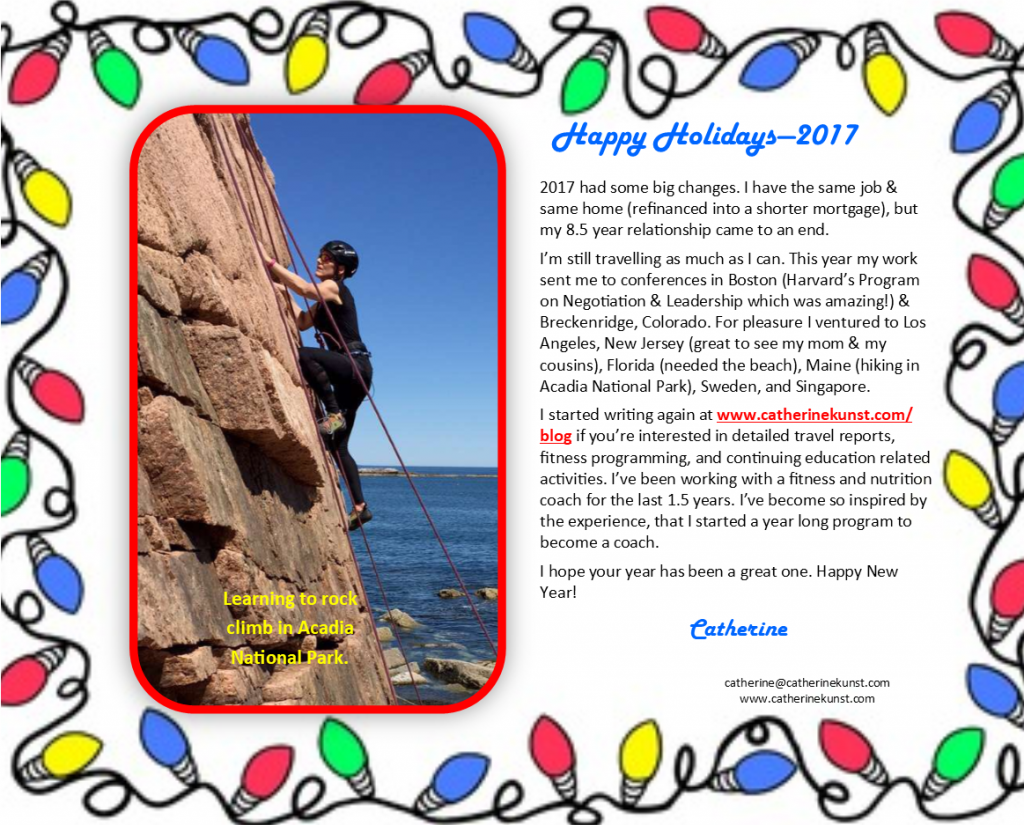 The most personal of those changes was the ending of an 8.5 year relationship over Thanksgiving week.
Fitness
Each year, I set health and fitness goals. I am still working with my Precision Nutrition Coach (18 months now). I added a squat rack to my home gym, and keep getting new plates for my Olympic bar. I'm pretty much at my goal weight and body fat percentage, so I am currently working on getting stronger, improving my running cadence, increasing how many pull-ups I can do, and finding a way to make my fitness as sustainable as possible. My current training schedule, which has been stable for the last 6 months or so, is:
Weight training (AM) – Monday, Wednesday, Friday
Evening Hot Yoga (PM)- Tuesday, Thursday, Saturday, Sunday
Run (AM) – Tuesday, Thursday, Saturday
Daily – slow walking to hit my daily average of about 5 miles a day. 100% of my TV/movie watching this year was from my treadmill.
2017 by the numbers:
Distance Walked and Run: 4,100,173 steps or 1,886.7 miles. Average: 5.1 miles per day.
Hot Yoga Classes at Tula Hot Yoga Denver: 157 classes (235.5 hours!). Average about 3x a week.
Weight Lifting Sessions: 156
Continuing Education
I like learning new things, and several of my professional certifications require continuing education. This year I over-committed educationally but got it all done.
Icarus-Rising Nutrition Consulting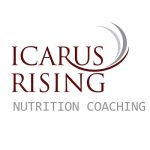 My big side project this fall has been turning my old business consulting LLC and website into a platform for nutrition coaching. It's still a work in progress, but I think the new site is ready to be unveiled. Icarus-Rising.com. Constructive criticism is welcome! I've licensed the platform that my own coach uses to support me. Some wonderful women have volunteered to give me critical feedback on my skills as a nutrition coach over the next year. Thank you! I  have room for 1 or 2 more people (men too, if interested), if you'd like to jump start your New Year's Resolutions.
Travel
I am still working on my travel related bucket list. This year's big trip was to Singapore, but I had a few other smaller journeys.
Work Travel
Cambridge, Massachusetts – Harvard Program on Negotiation Course mentioned above.
Breckenridge, Colorado – Board Retreat
Fun Travel
Sweden – I literally went to Sweden in March for dinner, well two dinners. One was at Faviken. The restaurant and lodge is pretty much in the middle of nowhere. It's a fixed menu – about 30 courses (see review from 2014). By far, this is the largest tasting menu meal I have ever experienced. I think we ate and drank for 4 or 5 hours. The second dinner was in Stockholm at Mathias Dahlgren with an a la carte menu and some amazing wine. Both meals were unique and outstanding in different ways.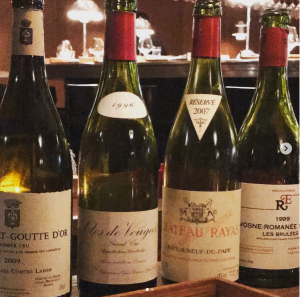 Maine – Bar Harbor and Acadia National Park – quick trip with friends where I started to learn to rock climb.
New Jersey – a short weekend visit with my mom, my cousins, and their families. It was great to meet my cousin Rick's fiancée Kerry.
Roadtrip – Denver to Los Angeles
Fort Lauderdale, Florida – I had a compelling need for the Atlantic and the sound of the sea, so I went for a weekend in November. The beaches were deserted and I enjoyed long quiet runs each day. Bliss.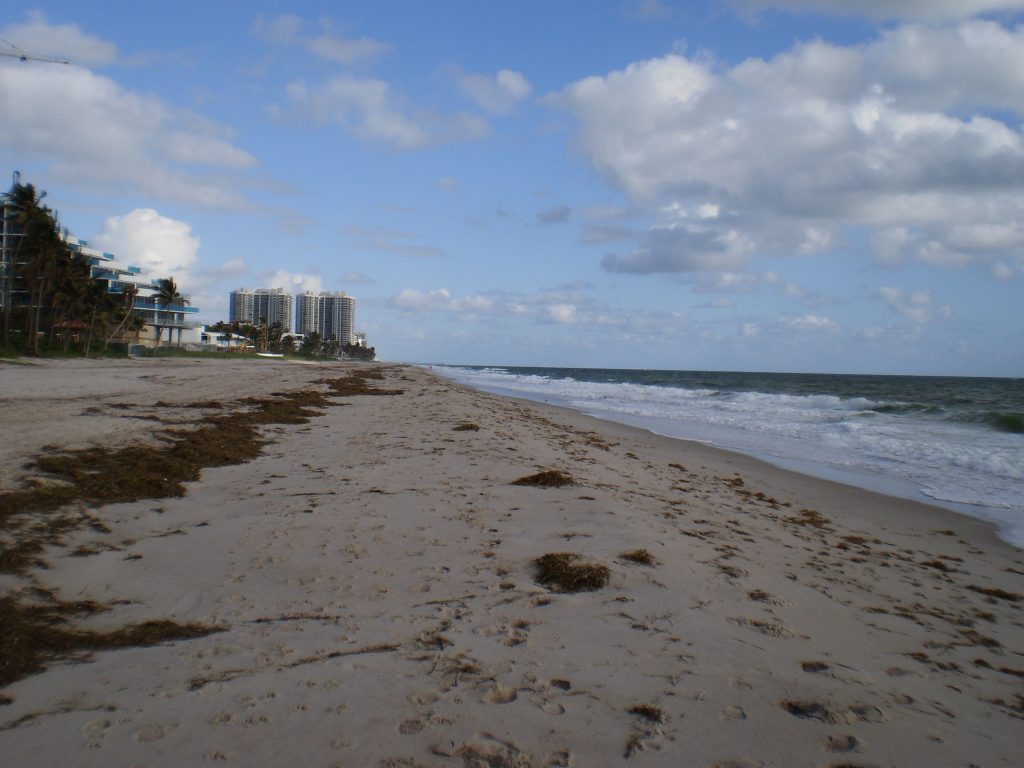 Singapore – For personal reasons, the trip did not go as I anticipated, but the city was everything I'd hoped it would be. I'm glad I finally was able to experience it in person. Days 1 & 2; Days 3 to 5
While it's not quite finished, overall 2017 was a very good year.