I mentioned previously that my friend Chris and I planned to spend our Christmas holiday in Cozumel. I've known her for almost 20 years but it was the first time we've traveled together for fun. It was great to spend time with her.
I can only say wow. Our room was exactly as described, and then some. There were some oddities, like the rooms with no light bulbs and the toilet with the water turned off (we had 3 so it was not a hardship), but these were quickly repaired.
I spent a lot of time sunning myself on our private deck or sitting in our private pool which had terrific views.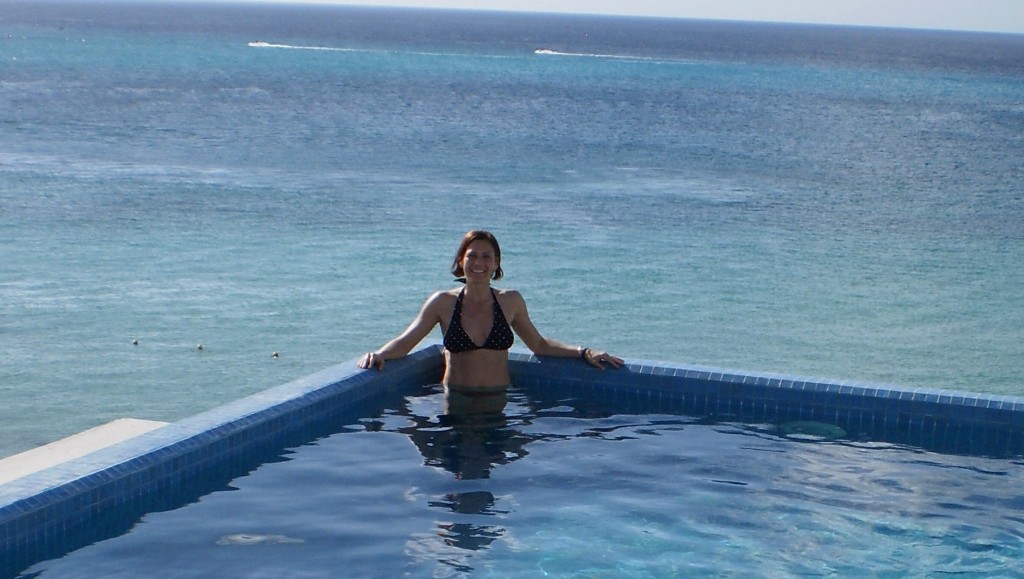 While we did normal vacation things like having a girl day at the spa or taking a boat trip to go snorkeling, my favorite activity might have been the meals.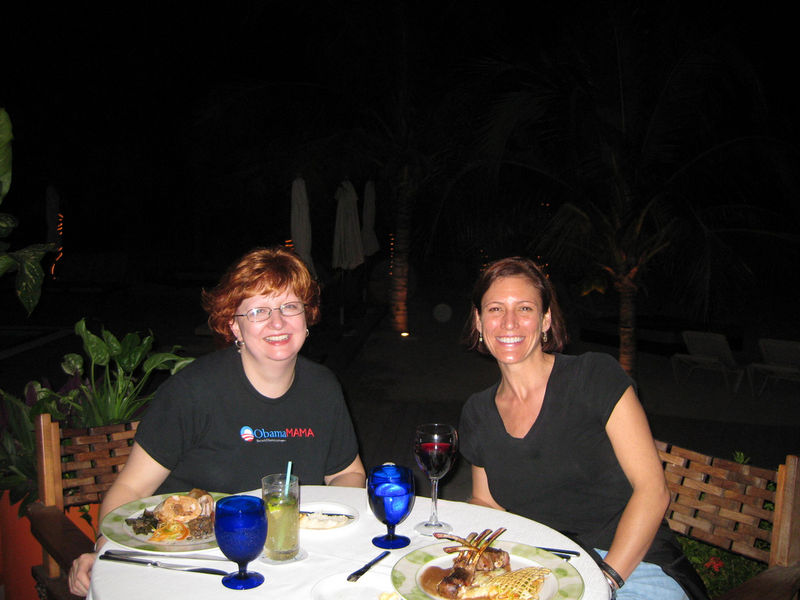 What a great way to spend Christmas!